I have no idea how to word a blog like this… but I guess we have to mention something to put some friends minds at rest and to rest any rumors… It gives me a very heavy heart to say Graham our drummer has just entered into chemo therapy this Monday 22/04. It's a difficult time for us as you can imagine, but what's important is the future and Graham's recovery. This...
PunkProspect.com wrote a review of our album
There's nothing quite like a bat shit crazy, 'we don't give a fuck' band with the raw passion and talent to make your core shiver…the pure aggression alone makes you want to drop-kick a small child in the face. Egos At The Door are a math/punk/hard-core four-piece act hailing from Blackburn, with complex time signatures and insane song structures that are stitched together from various recycled...
Tom who plays guitar in Rising Strike and writes...
Egos At The Door – Blankets of Denial I love EATD. Not just because I have a long-standing musical and homoerotic relationship with Ed (guitar) and contributed some backing vocals to the album, but because they are a truly staggering live band, and because their pretentious experimentalism appeals to my own pretentious inclinations (keep reading, you'll see what I mean). Blankets of Denial is an...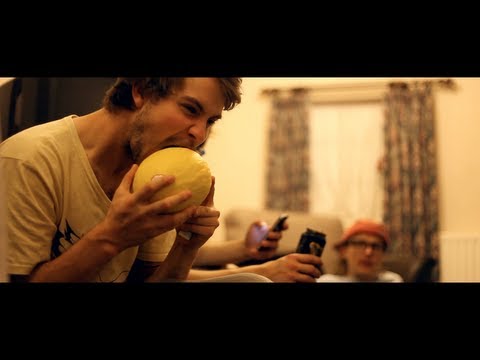 Keepin you in the biscuit
Raisins in the mix! Of course, the EU/US was one of the most life changing changing thing we've done so far and we did fail to blog much on that here, see, it all happened in instagram, so fast… and since getting back we've had a shit storm of stuff to deal with, naturally… http://www.iphoneogram.com/u/218104849 We're eternally grateful to everyone who helped us out...
Almeida tour update
So we might have posted on here that it was May, this was incorrect and irresponsible and completely inappropriate. It was disrespectful and hurtful and we're very naughty boys. It is in fact going to be in June, from 6/6 - 23/6 and we're so close to announcing the dates. If you live in Italy, Germany or East France, please befriend us via email: egosatthedooruk@gmail.com A real...
Here's a fun announcement!
Well, we're happy as heck to finally announce that this May we will be hitting the mainland on a tour with Almeida. The dates span from 2nd May - 20th May. Anyone wants to see us anywhere or get involved booking the tour please get in touch! Eager to hear from anyone! Updates to come.
Day 1 USA. The bad luck isn't over!
Today was eventful! After 14 hours of travelling on planes we arrived in Boston, USA. It was glorious. Of course the second we landed stuff had to start going wrong. What else would have happened!? First off me and Chris got pulled into border control room. After sitting for 10 minutes utterly confused and fatigued and ready to just get to Aaron's. I got pulled up first, the standard...
It's half time!
What is there to say? To feel this stunned is such a surreal outcome to what you could simply perceive as a silly hobby or struggle to grow up… it's impossible to articulate how beautiful this experience has been for us as a band and as individuals. We have travelled many thousands of miles, seen many beautiful and unique countries, witnessed so many cultures and ways of life and had...
Aaaahhhhh
It's that time; a month until tour, there's still shows to find, there's still money to find, the van is worrying, travel isn't booked, life is not in order but it's fine… I hope. New things in our camp go like this: We got Instagram so you can watch us fall apart, break down, eat nice food, play great shows, get naked, get drunk and drive for mind numbing hours...
Egos At The Poor →
Okay, we've completely over saturated expectation and hype over this one single track… Sorry about that. The explanation behind this release is as follows: In March we decided to take on a 2 month tour, DIY booked going from Europe for a month to the America for a month back to back. We took this all on completely DIY, it's self booked (and in progress) and self funded...
Tour, tour, tour, tour, tour n that
Well, first of all… We owe the most sincere thanks to everyone involved in our tour with Almeida. It was absolutely mental, 11 solid shows of having the pleasure of watching Almeida each and every day. Such an impressive, hard working band with infinite potential. Please make the effort to see them if you haven't already - it's a humbling experience to say the least. Everyone...
Announcement No. 1. EU tour!
Heyy! So you might have seen on our facebook - tonight, tomorrow night and Wednesday we are making announcements of cool stuff we will be getting up to. First of all we will be touring mainland Europe again from the 15th Oct to the 12th Nov. The route looks like this: OCTOBER: 15th Oct - Northeast France 16th Oct - Northeast France // Belgium 17th Oct - Belgium 18th Oct - Belgium //...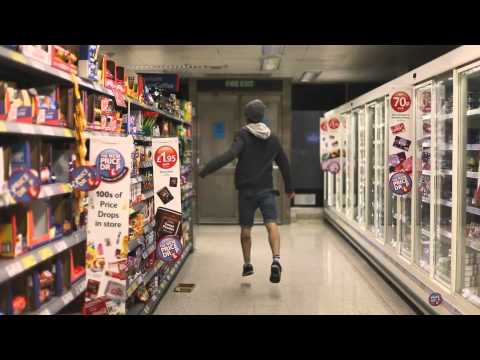 ALL THE BLOODY BEST!!!!! FEST..
http://www.facebook.com/events/357304247636615/ - Can't wait for this weekend! It's going to be a real cool one to remember, such an awesome line-up. PARDY YAH
Things have been great in the Egos camp recently. Yeah we are settling back into normality a little now, I did a full week of work this week… It was a little soul crushing. We have been hitting the practice room hard, basically getting stoked for All The Bloody Best Fest! - http://www.facebook.com/events/357304247636615/ It's going to be such a gem of a little fest. All the bands on...
Just a little update on what is available for... →
Just click above!
The Menzingers really need everyones help, this... →
themenzingers: Ok so here's what happened… We played a sold out show at The Moho last night in Manchester which ended up being the absolute best show of tour. Seriously! Stagedives, singalongs, shots of mystery liquors.. It was one for the books. An afterparty started to form at a bar down the street. In…
First off... Hello...
Hii there… this feels like getting home drunk with a displeased wife waiting up with cold dinner on the table… How have you been Tumblr? We know we've been slack! Well we have been busy with the tour, the album launch and van problems. You may have seen that we went on a 42 date 30 shows 13 countries tour which we have been home from forrr a week now? Settling back into life,...
Check out our band page! We have 2 tracks from the... →
Yet more album tasters!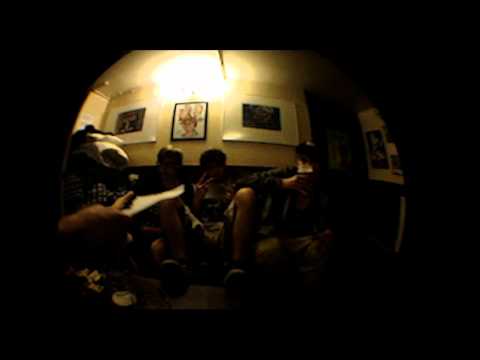 Album Update
Last night we finished the very last of all the guest vocals. We have borrowed some extremely talented vocalists from Stillbust, Southpaw Fakers, Rising Strike, The Hostiles and Living Daylights plus mega gang vocals. Tonight we are taking everything to The Grand Studio for mixing. Going to be a long and productive week but we are (triumphantly) excited, despite this being week 6 of album...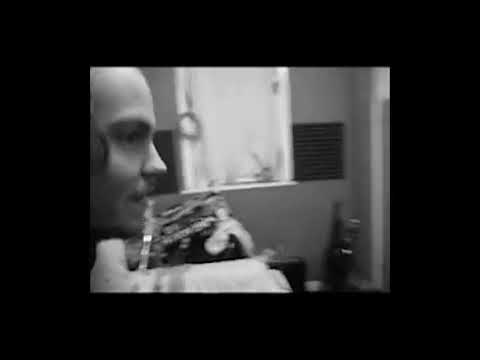 AS WE SINK!: Loads of our equipment was stolen →
aswesink: Our van was broken into and all of this stuff was stolen. Ashdown bass head in roughly made MDF box Hartke Bass 4x12 cabinet Marshall MG4x12 black covering peeling off, scratch marks across the bottom of the cab Marshall JCM 2000 DLS 100, moshtache sticker on front. One of the fuses is held in…
No more non-sense
Alright, modern day genre specification is completely out of hand… To an elite and weird extent. The history of what has created genres is as interesting and inspiring as anything, but due to the bastardization of genres… such as people saying 'are you punk OR hardcore?' is just making clear that the way we view music has to change. Especially in the DIY scene. Music is not like religion,...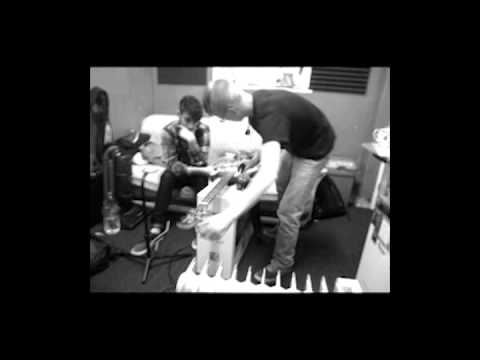 The Living Daylights: DECEMBER UK TOUR →
thelivingdaylightsuk: We've had a stint of bad luck but we're back on the road again thanks to all you kind people. Come have a few beers with us at the following dates… 18 NOV - Southampton @ WTFest 3 (Joiners w/Don Ramos Players) 30 NOV - Hull @ The Lamp 01 DEC - Blackburn @ The Live Lounge 02 DEC - Middlesbrough @…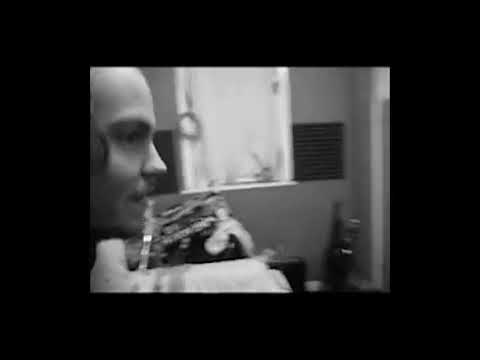 Today we go into the studio, Die Skreemin Studios to be exact… This marks our first day of recording the album. It's quite a deal to us, we've spent 3 months putting our heads together and trying our damndest to get everything together, it's costing us everything we own (even with Ed recording it) and it's the longest time we've ever spent on anything -...
The Latest At DS' Studios: Rising Strike's album... →
dieskreeminstudios: Rising Strike's album 'Bite The Hand That Feeds' Recorded, Mixed & Mastered here at DSS has just received a 5/5 review in Big Cheese Magazine: "One of the newest acts to join the rapidly burgeoning TNS family are Rising Strike; a belligerent skacore act with an incendiary political agenda….
Well, we haven't updated much internet things for like what… a week or two? Technically this means we are no longer a band. Last week 38 people were 'talking about us' on facebook, now it's 19 and holy is that a big deal… I love how facebook creates devices for popularity which relates to absolutely nothing… However, following all the studio problems we...
In DIY we trust
Are you this pre-occupied with nothingness that you play popularity wars with social networking, is that some sort of power you feel you can use to be oh so rebellious? Spare me… So as we are ever present in the days of social networking and now people are in a huff about Facebook changing some lay outs… But let's be honest - myspace made it impossible for bands to upload...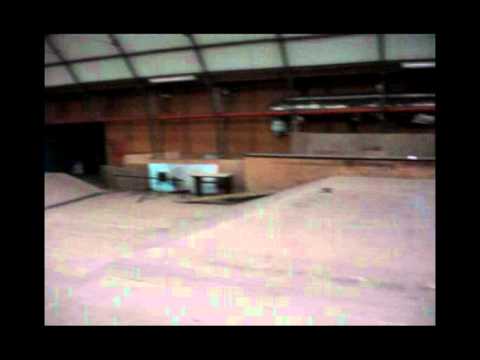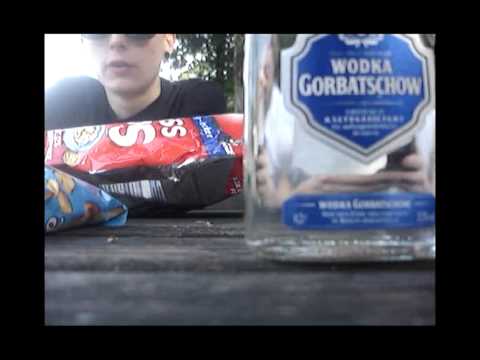 Announcements, thanks, things and stuff
So we got home from our 24 day tour on Monday. That's the bad news… It's hard to put such an emotional, life changing experience into words. It's hard to explain just how grateful we are for the amazing people who have supported us through this, helped us out and generally made something that on paper would seem impossible to a band like us. First of all we would like to...